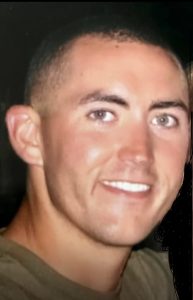 OUR MISSION STATEMENT:
Our goal is to help as many Veterans of Frederick County as possible. The Sgt David Smith Veterans Relief Fund, a component fund of The Community Foundation of Frederick County, a 501c3 public charity, and seeded by this Golf Tournament, was created to provide temporary assistance to Veterans in Frederick County.
Preference shall be given but not limited to housing assistance including rent and mortgage payments and deposits and fees associated with obtaining housing, utility payments, food, medical copayments, transportation to healthcare and behavioral health services, recreation and socialization, job training, medical support and complimentary therapies, and services to enhance and sustain the family unit. The ultimate beneficiaries of these services made possible by these grants must be residents of Frederick County, Maryland, with an honorable military discharge.
And now, a little about David…..
Sgt. David James Smith
United States Marine Corps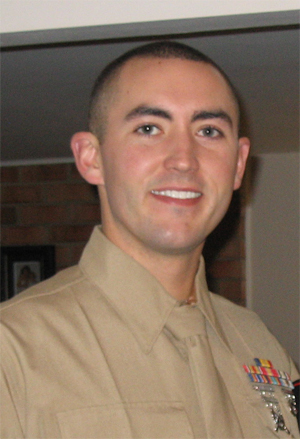 Enlisted in the United States Marine Corps, November 2003
4th Light Armored Reconnaissance Battalion
4th Marine Division
Marine Forces Reserve
Camp Pendleton, California
Bravo Company, Frederick

Served in Iraq 2006-2007
Deployed to Afghanistan October 2009
Mortally wounded by a suicide bomber January 23, 2010
Taken off life support January 26, 2010
                                                                  Organ Donor
                                   Purple Heart recipient posthumously

Our Wonderful Sponsors